City Steel Products Reviews – New York, NY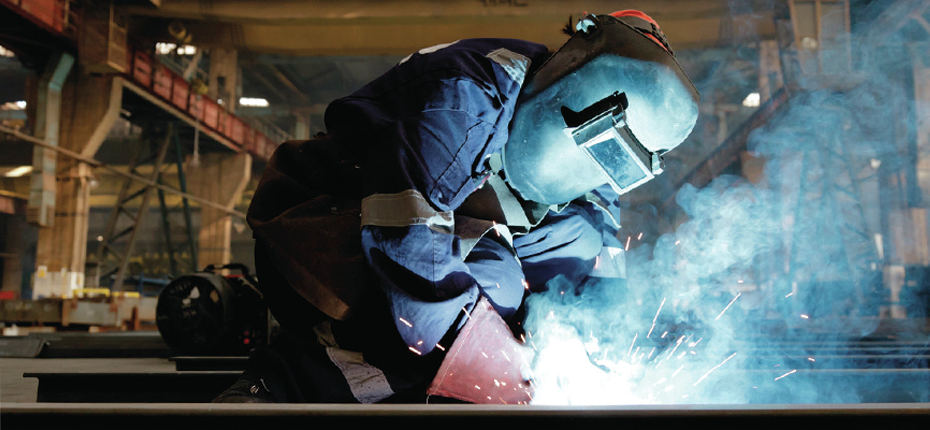 I own two commercial properties in Brooklyn and needed some custom staircases with protective guardrails installed for a very tight space in an alley. I had a very specific set of parameters for the job and not only did City Steel Products meet my expectations, they recreated the look and style I tried to sketch for them down to the last detail. They are really your best option for custom steel work, whatever it may be. I've referred two other property owners to them recently and both were pleased with the results. Prices are fair and turnaround time is excellent. Will be working with them again soon.
— J. Fernandez, Flatbush   4/23/2014
City Steel Products really came through for us. Thank you guys! We own a real estate management company and needed 8 foot commercial steel bar fence installed in our parking lot in Long Island. Were referred to City Steel Products through a client. Got in touch with them and they walked us through the installation process with a great quote. Easy to understand and they get to the point. No BS or runaround. They take a lot of pride in their product and don't outsource any of the labor, and then make excuses. Everything is done right the first time. Our neighbors came by and commented on how great the fences looked, and we got some other compliments from the business across the street, so we're really happy with the job they did. Would recommend them highly.
— Lin and Bruce Singer, Long Island 7/1/2014
I manage an apartment building in Harlem and was looking for something unique and stylish for garbage bin enclosures that would make my building stand out on the block. City Steel Products rose to the occasion, implementing a custom design that was both elegant and functional at the same time. I would go as far as to call them artists, rather than mere craftspeople. I couldn't be happier with the job they did. My steel can be seen from the corner and are truly eye-catching, and since in my business 'curb appeal' is everything, I feel so lucky to have stumbled across this company in the first place. Thanks for a job well done, City Steel Products.
— Alisha Boyle, NYC  11/11/2014